Whether you are trying to thank long-standing customers, remind someone of your business, or recognize a hardworking employee, the basic reason behind gift-giving is the same. Gifts are meant to affirm business relationships and enhance personal connections between clients, customers, and employees.
Most (NON CUSTOM) Orders ship in 2-5 Business days!
If a rush order is needed please call first (603) 924-3111. Customization options can take 14 business days or more so please reach out to us before you order. There are rush order options and charges to ensure your packages are delivered on time.
We are able to ship direct to your customers/employees. A bulk import excel list is needed, please email Emily@bensmaplesyrup.com for more details and for custom pricing.
We can accommodate any number needed for gifts or bottles. Please contact us by December 1st 2021 for orders needing to arrive by Christmas.
THE PSYCHOLOGY OF GIFT GIVING
It's that time of the year when people's attention is focused on the holiday ritual of gift-giving.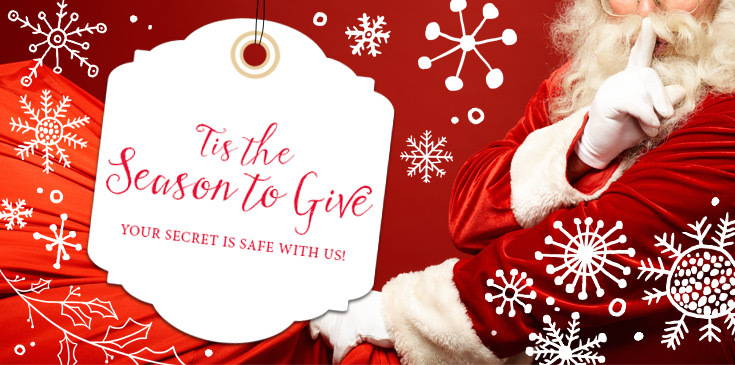 FOR CUSTOM PRICING AND RUSH ORDERS PLEASE CONTACT US!
Thanks!
This field is required
This field is required
This field is required
This field is required