Ben's Sugar Shack offers only the best pure maple products from New England & New Hampshire! Give a gift this holiday season that is unique, sweet and truly usable.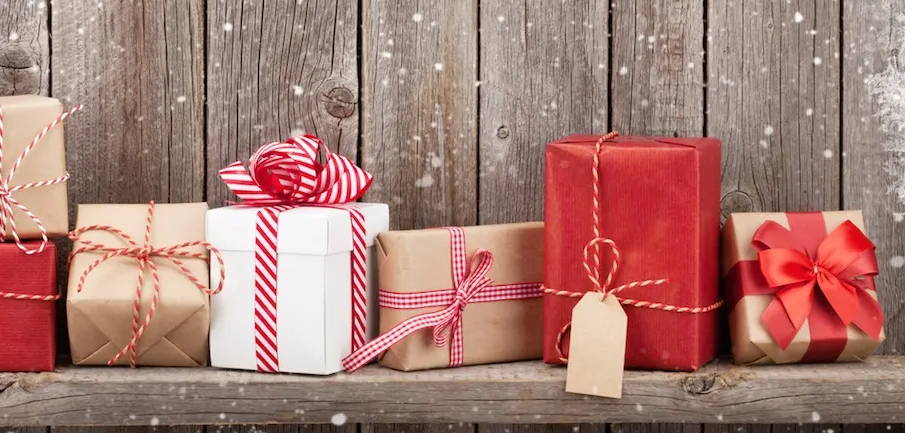 Order by December 13, 2023
Not Seeing what you want?
Email Sales@bensmaplesyrup.com
Send a gift with a personalized gift message!
At checkout type in your note and we will include it in your order. We never include pricing or invoices so please put TO: & FROM: if you don't want a specific message.