About and Contact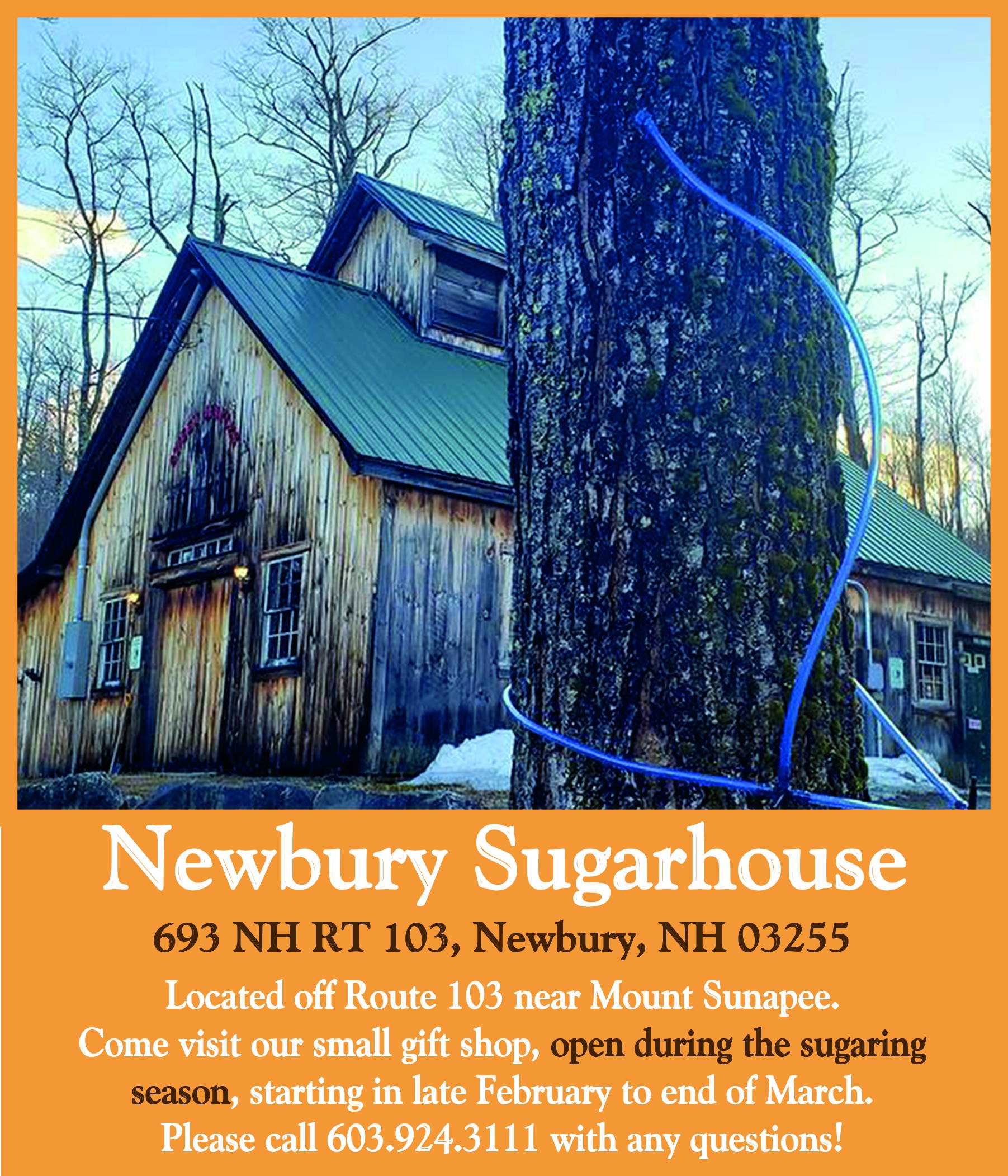 We'd love to hear from you.
Have questions, requests or concerns?  Please let us know below or email Sales@BensMapleSyrup.com

This company is absolutely INCREDIBLE!!
I placed a VERY last minute order that needed to be shipped internationally for a corporate event and through all the obstacle's Emily was extremely diligent in communication and making sure it was done! She went above and beyond to ensure the delivery happened on time and I couldn't be more thankful! Definitely a company you can trust with the most amazing client service! Thank you guys so much!!

Thumbs up for Ben's Maple Syrup Tour
Maple syrup sells itself and there is no shortage of places to buy it in maple-rich New Hampshire and Vermont. But it's nice to drive out in the countryside, step into the woods and see the maple sap drip and be boiled into the yummy end product. The tour shows you the trees, the modern machinery and even the candy molds. No pressure to buy the stuff, but how can you NOT? The maple cotton candy and maple cashews made in front of you are irresistible.

I ordered Maple Syrup bottles, the 3.4 oz bottles, for my wedding as a wedding favor. Ben's Sugar Shack was extremely pleasant and easy to work with from the start. I ordered my favors and wanted an engraving. They sent me a proof shortly after my order and I approved. Additionally, I had Ben's Sugar Shack attach tags to my bottles at no additional charge. I simply had to mail the tags to them. The favors arrived quickly and packaged well. The syrup was absolutely delicious! Everyone was thrilled with them. It was perfect for our special day! I highly recommend both for events and personal use!